We process 30,000 tons of cut, shredded and baled iron annually

We process 30 thousand tons of non-ferrous metals every year.

We treat 15,000 tons of waste annually, including glass, appliances and cans.
Ragsider completes the entire cycle of aluminum scrap recycling with the Foundry department.
The Foundry has a production capacity of 30,000 tons per year. The production is divided into: aluminum ingots weighing 12 kg and 0.5 T big sows.
The Ragsider Foundry complies with all the ecological, environmental and safety requirements of workers, currently enjoying all the necessary certifications and recognitions from public and private bodies.
50.000 mq
Material storage area
Our storage area guarantees the circularity of the collection, recycling and sale processes in a short time.
Among our equipment for the treatment of materials are cranes, mechanical shovels, presses for non-ferrous materials, spectrometers, cutting press, grapple truck and dump trucks of various sizes.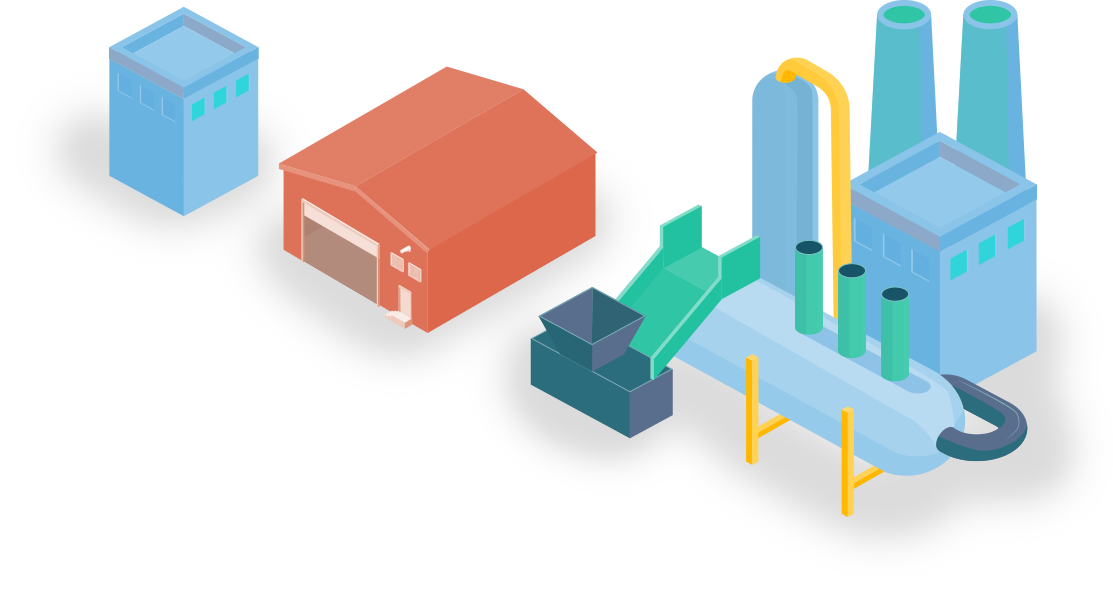 Over 50 collaborators
A team of experts and collaborators that today numbers over 50 units, guarantees the carrying out of all activities on a daily basis in compliance with all safety regulations.