Other
Waste
In order to meet the environment requirements and in accordance with the legislation in force on waste collection and recycling, we deal with the collection and processing of the most various types of materials.
The waste, before processing, is manually selected and stored waiting for its treatment according to its own supply chain.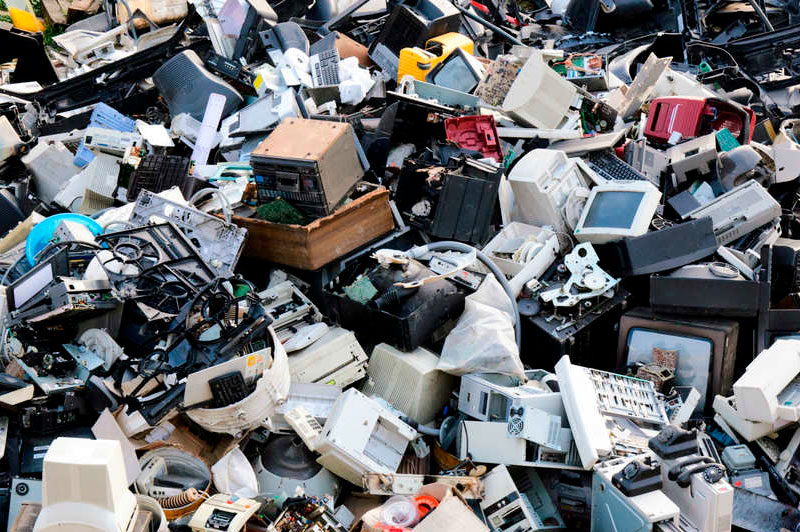 DEE: category consisting of large appliances, TV sets, washing machines and other objects. We treat about 1000 tons per year.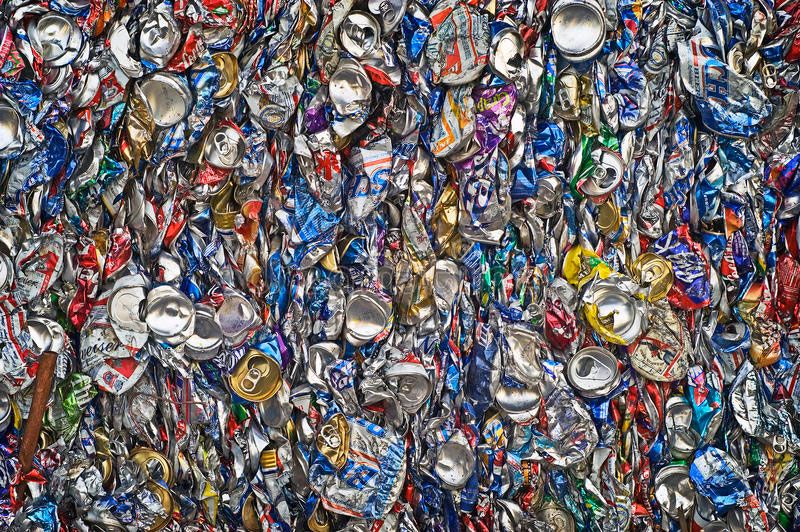 Canning: made of thin but valuable aluminium, we collect about 800 tons per year.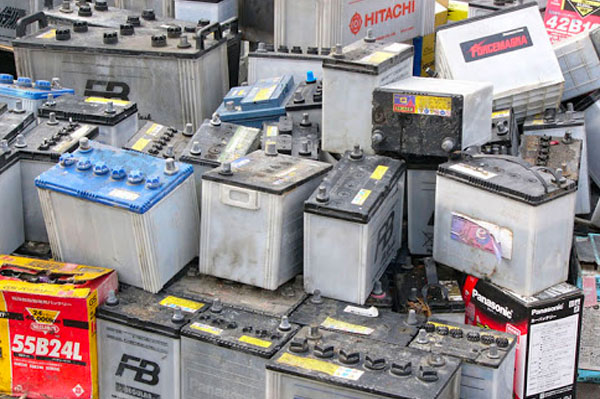 Another essential product in our business, with new collaborations for their treatment.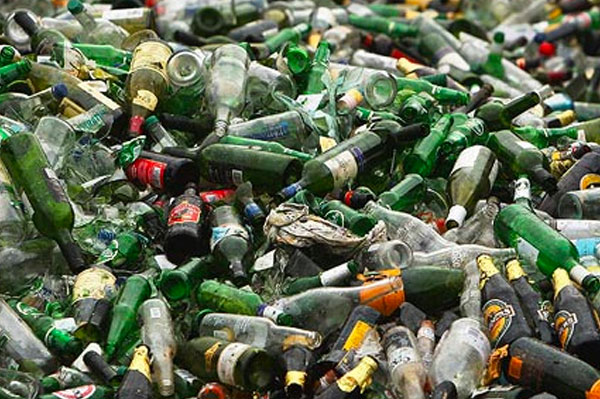 It represents the category of waste that we treat the most, processing about 12,000 tons per year.
100.000 mq
Material storage area
It consists of two plots of land with about 100.000 square meters with permits for storage, treatment and sale of hazardous and non-hazardous materials. We are located at 7-11 Firuta Street, Sector 5, industrial area, Bucharest. With the help of our equipment, we manage to be independent both logistically and operationally.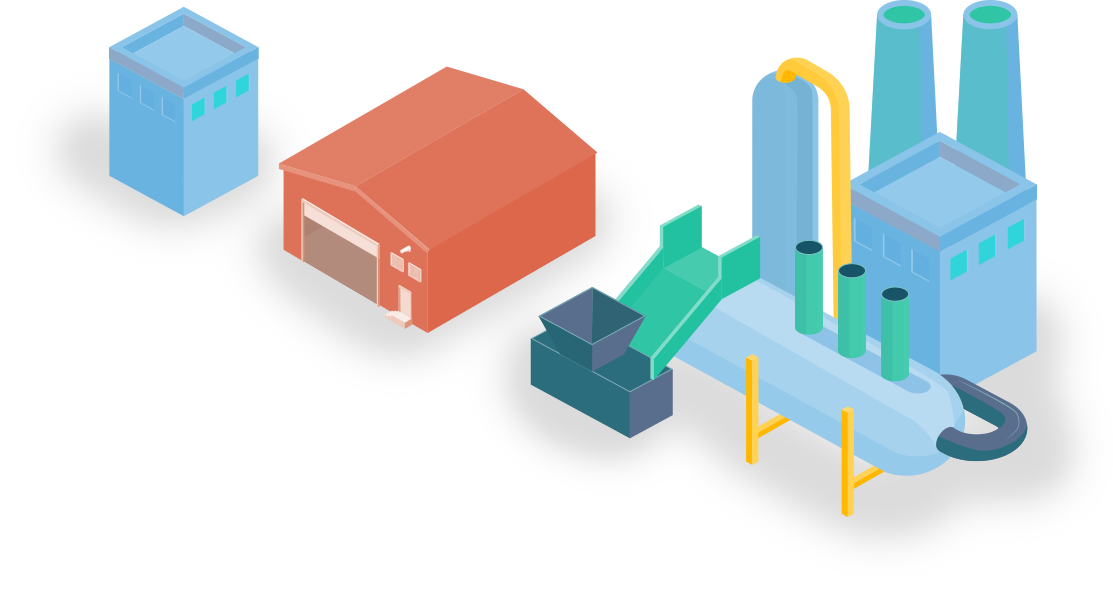 We process 30,000 tons of cut, shredded and baled iron annually.

We treat annually non-ferrous materials of various types.