Metals
Nonferrous
We are specialized in aluminium treatment. We collect about 6,000 tons of aluminium which is divided into the following categories: profile, rope, rims, mixed laminate, crankcase, sheet metal.
Various types of non-ferrous metals
All the above categories of aluminium are sorted and treated to achieve logistic efficiency and disposal of iron, plastic and paint according to customer requirements. Unlike others, we make a separation for the alloy; we try in the best way to create the chemical composition with the residues.
Aluminium
A specific process that allows a new material to be placed on the market treats the aluminium. Magnetic metals (such as iron) are separated from materials of different nature (such as glass, plastic, etc.) by a special separator. The processed aluminium is then pressed into bales and brought to the foundries, where it is melted at a temperature of 800 ° C.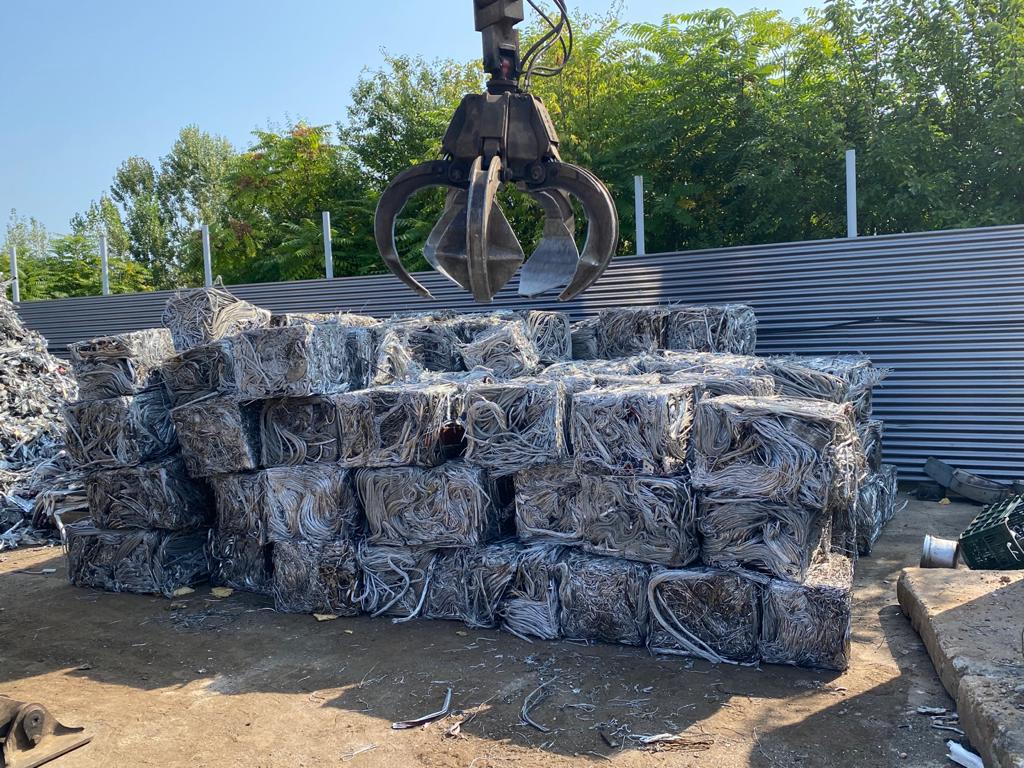 Aluminum machining is performed in a continuous cycle.
We have developed an installation for the treatment and recycling of aluminium.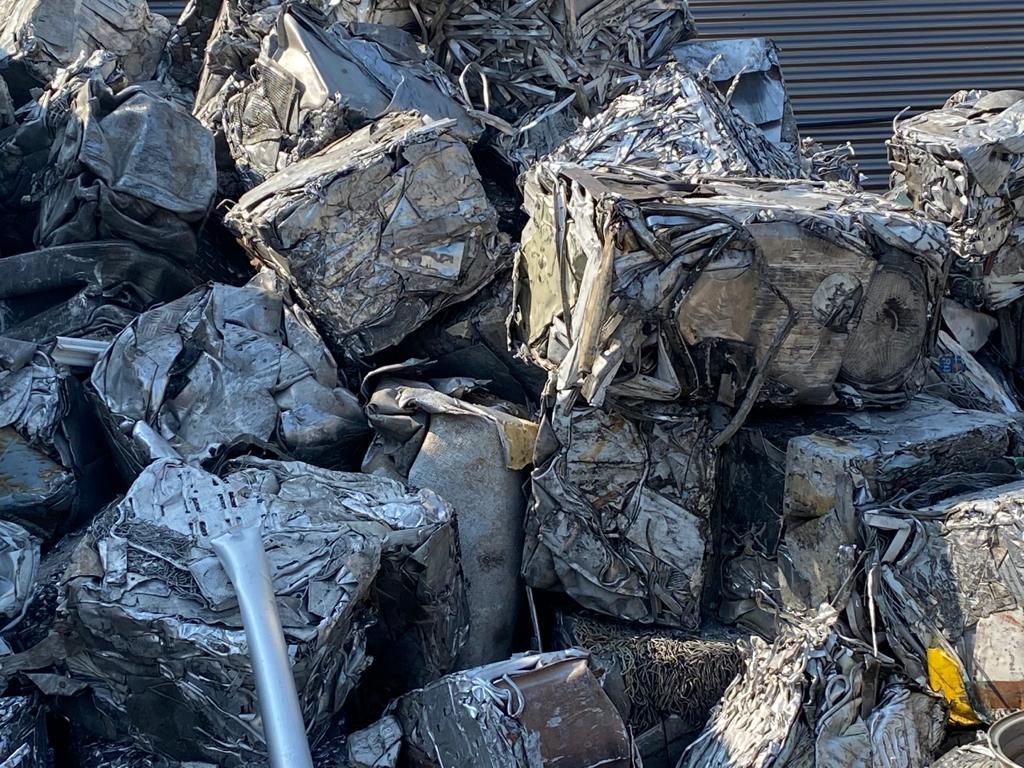 We treat special aluminium plates.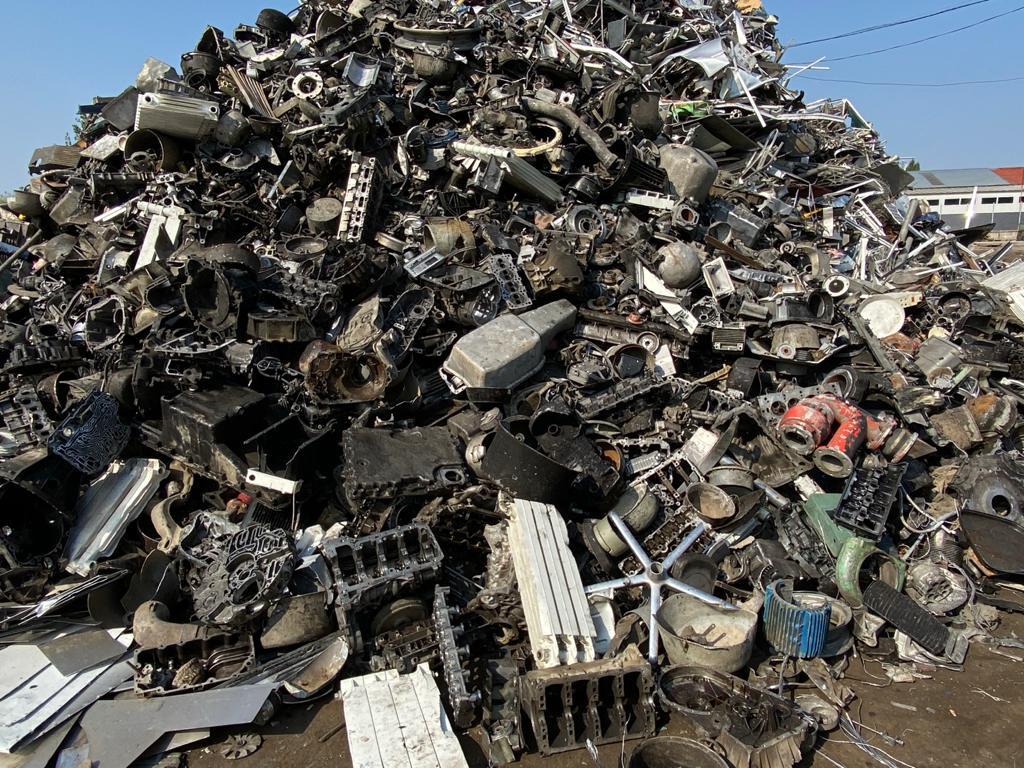 We collect all aluminium waste in our storage area.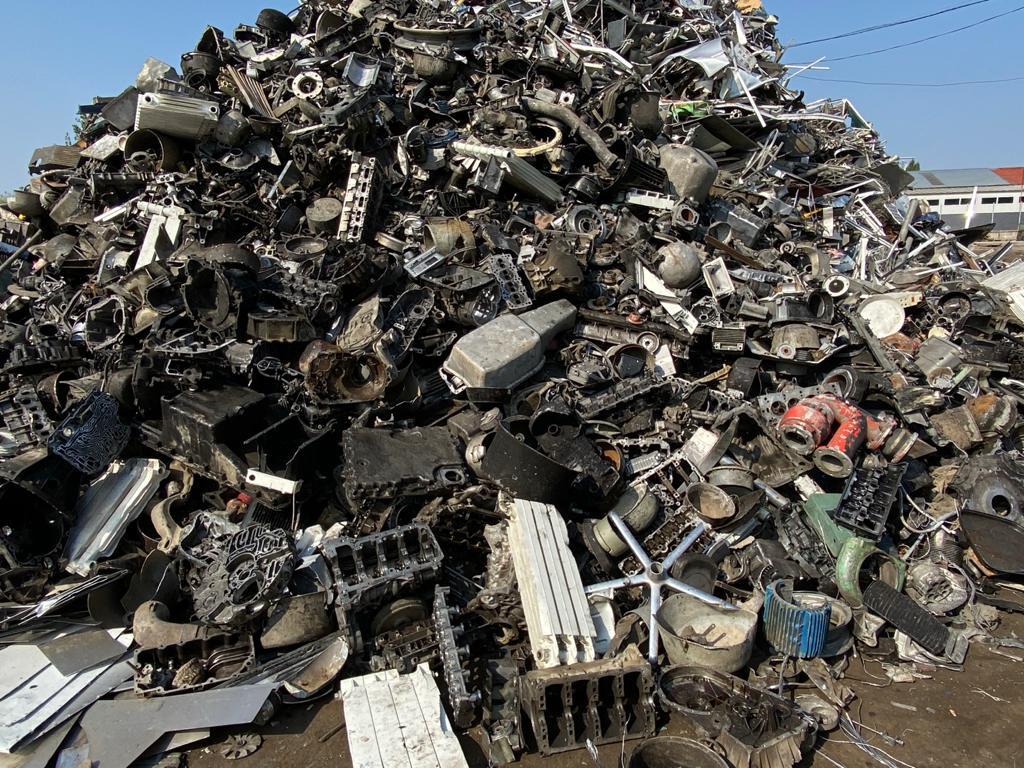 All aluminium waste is checked before processing begins.
With the help of our machines, the aluminium accumulations are pressed.
.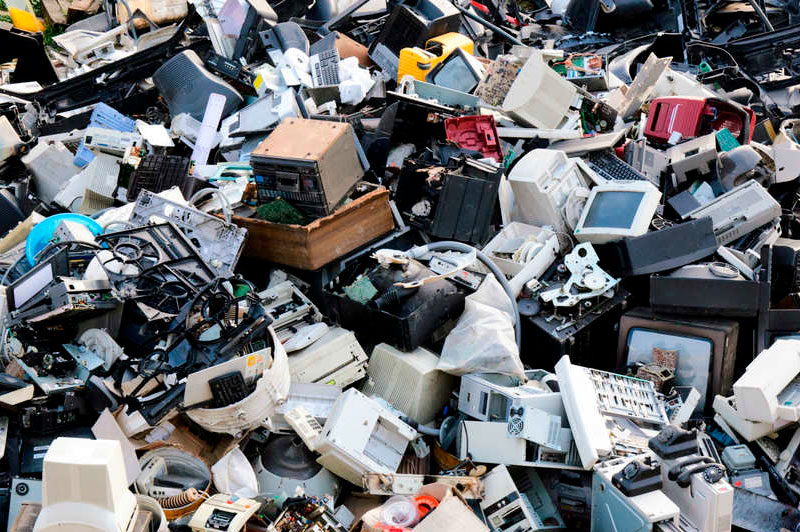 Careful sorting separates the aluminium components from the rest of the elements.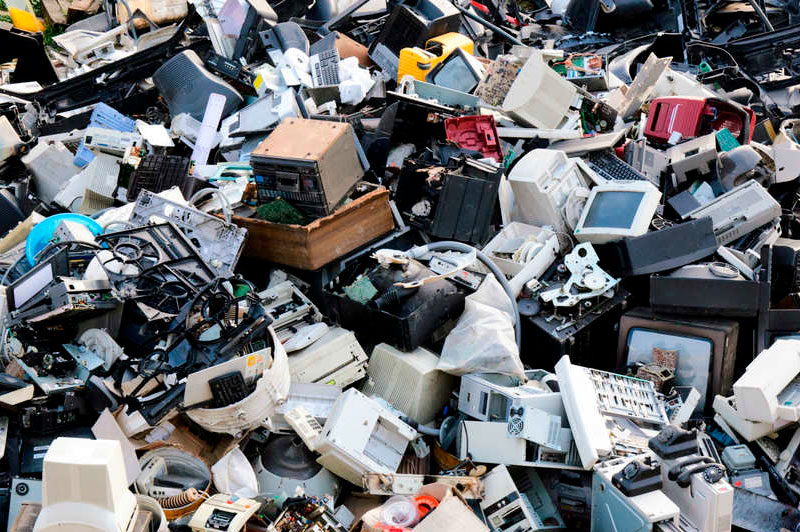 Due to the recycling, 100% aluminum is reused.
Stainless steel
We divide stainless steel according to category: 321/304 | 310 | 316.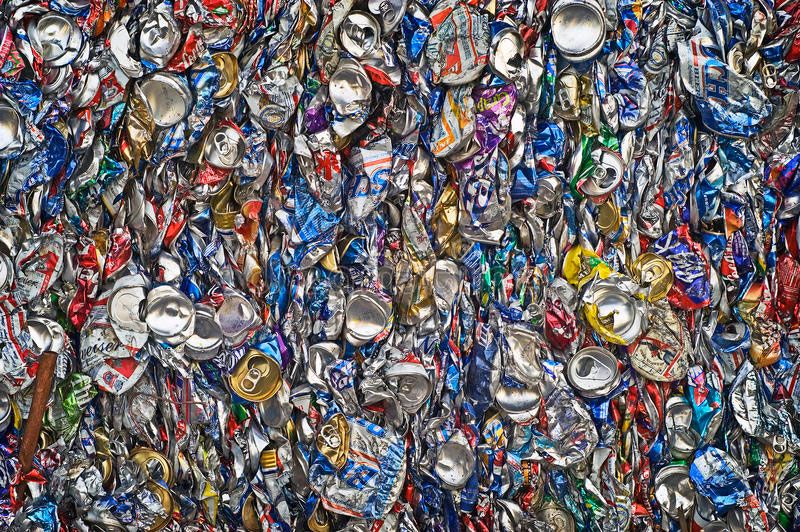 Stainless steel is an eco-sustainable material, both in terms of production and disposal.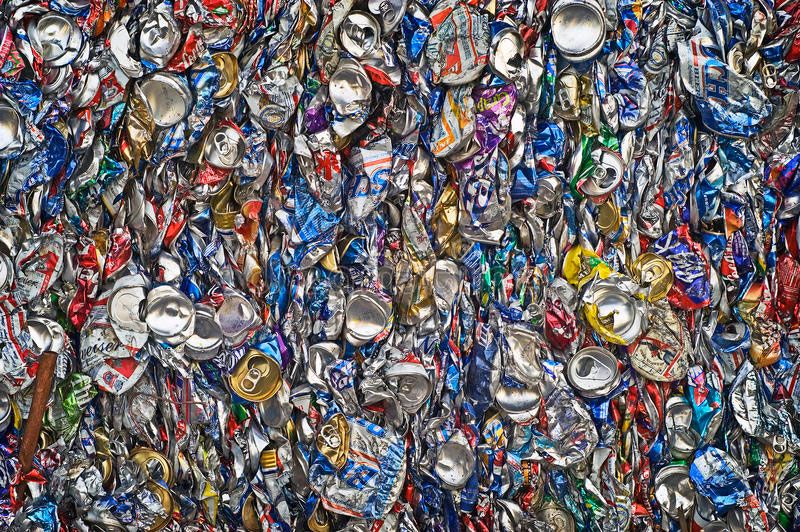 Stainless steel production needs a very low amount of energy, which makes it eco-sustainable.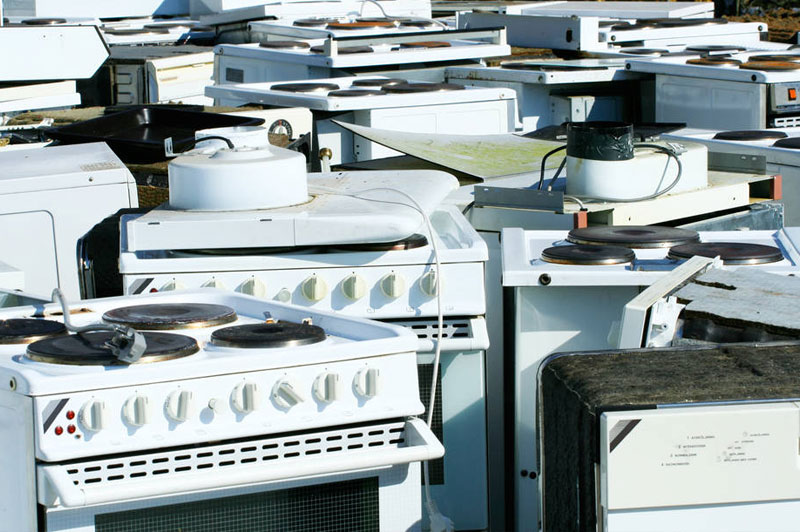 With the help of our facility, we manage to reintroduce it in the industrial cycle, without losing even the slightest part.
Copper
We divide copper into internationally recognized categories according to the quality standards: B1, B2 and B3.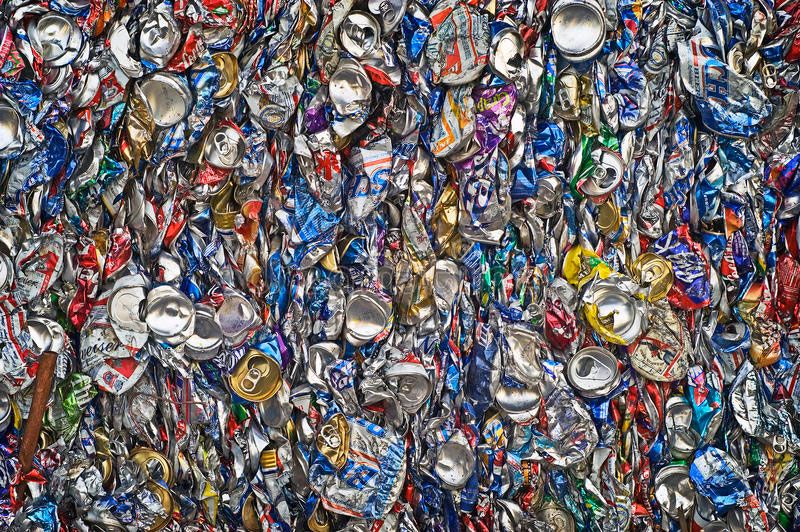 The secondary copper is melted down and then sold and reintroduced to the market.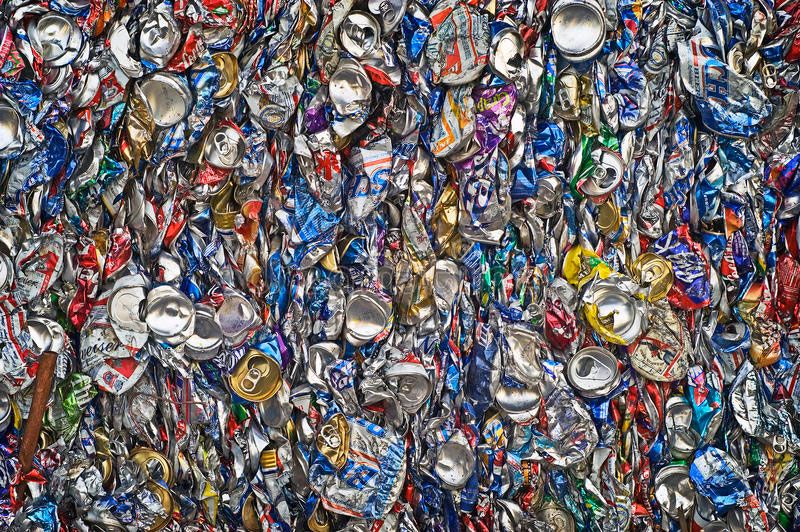 The melting furnaces have a temperature of over 1200C and work with a continuous cycle.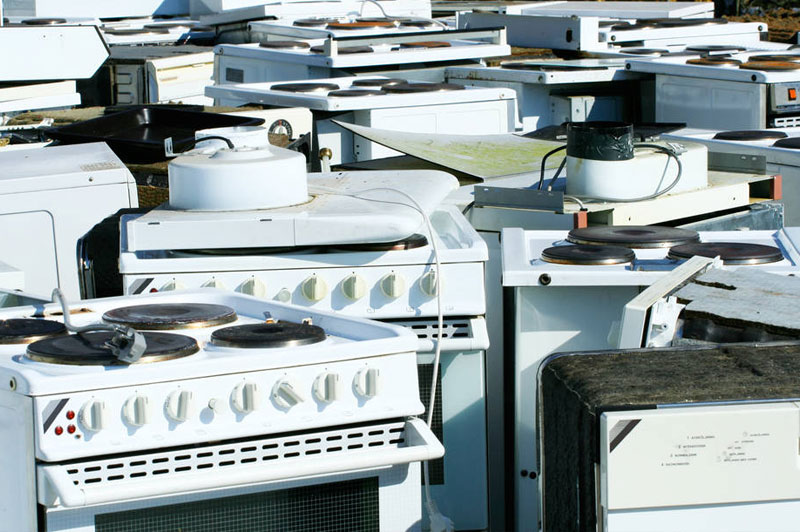 Our refining process meets the highest quality standards.
100.000 mq
Material storage area
It consists of two plots of land with about 10,000 square meters with permits for storage, treatment and sale of hazardous and non-hazardous materials. We are located at 7-11 Firuta Street, Sector 5, industrial area, Bucharest. With the help of our equipment, we manage to be independent both logistically and operationally.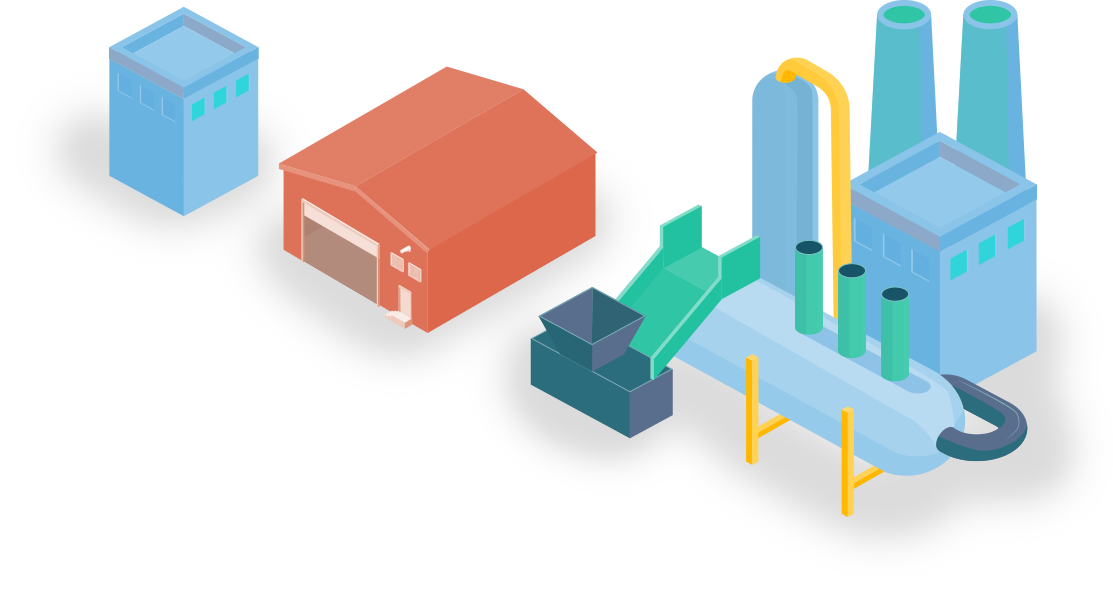 We process 30,000 tons of cut, shredded and baled iron annually.

We treat 15,000 tons of waste annually, including glass, appliances and cans.