Metals
Ferrous
We collect about 30,000 tons of ferrous material from the collection and weight categories depending on their origin. We collect them nationally with our cars and process them with shredding means.
We deal with collection from companies specialized in the production of new ferrous products. For several years, we have specialized in the demolition of companies. We participate in tenders, procurement procedures, offering competitive services.
The ferrous waste, before processing, is selected manually, then cut manually or mechanically, using hydraulic shears or a crushing or pressing plant.
Various types of Ferrous Metals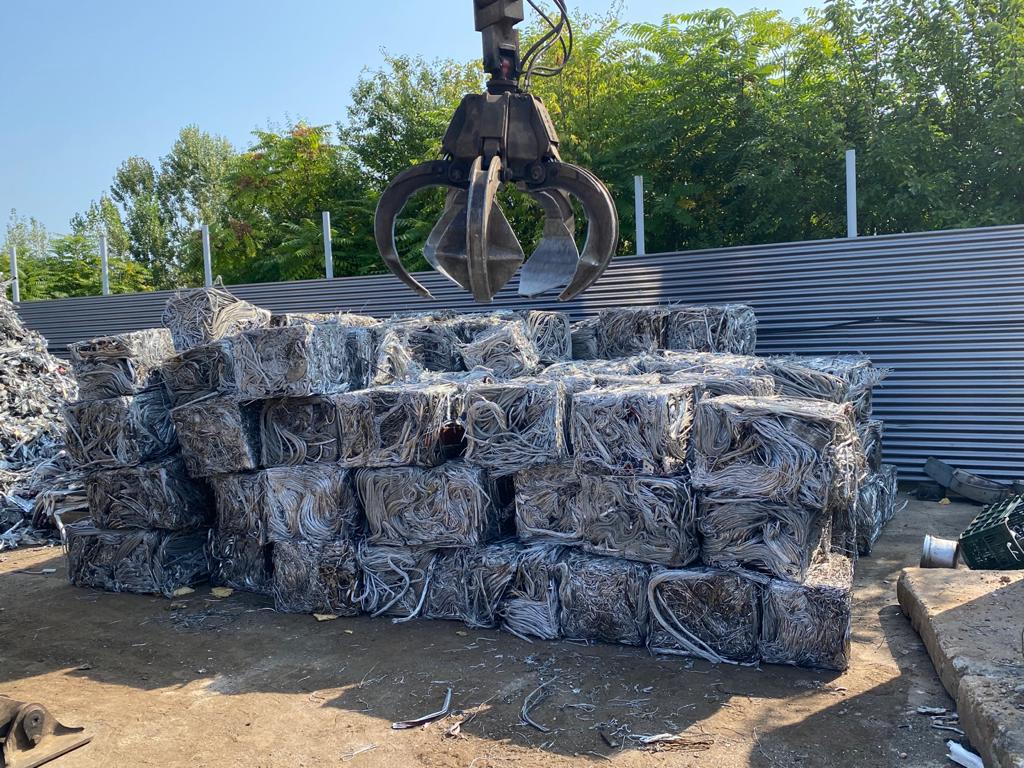 Aluminium machining is performed in a continuous cycle.
We have developed a specific treatment plant.
We have developed a specific treatment plant.
100.000 mq
Material storage area
Our material storage and machining equipment includes cranes, mechanical shovels, presses for non-ferrous materials, spectrometers, cutting presses for ferrous materials, grapple trucks and dump trucks of various sizes.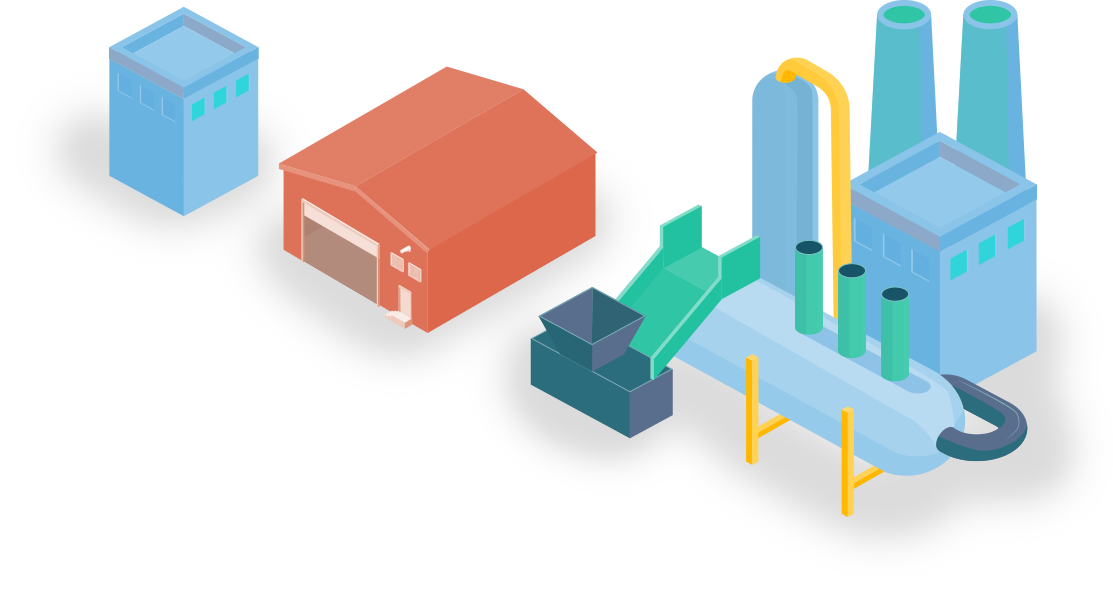 We treat annually non-ferrous materials of various types.

We treat 15,000 tons of waste annually, including glass, appliances and cans.